Country rosi - unten - Film Academy Invites Record 774 New Members. - Deadline
Click here to view instructions on how to disable your ad blocker, and help us to keep providing you with free-thinking journalism - for free.
· Hollywood's most exclusive club is rolling out the red carpet to 774 industry professionals – including such boldfaced names as Kristen Stewart, Gal ...
Those invited to join the documentary branch include Ezra Edelman, Oscar winner for .: Made in America ; recent nominees Gianfranco Rosi ( Fire at Sea ), Dan Krauss ( Extremis ) and the White Helmets team of Orlando von Einsidel and Joanna Natasegara; and veteran 94-year-old filmmaker Jonas Mekas.
Director Dee Rees  talks about casting Mary J. Blige, Carey Mulligan and  Jason Mitchell for her film "Mudbound." After loving Mitchell's performance in "Straight Outta Compton," Rees said, "I'd be so lucky to get him in my film."
Javier Ameijeiras – "Black Nativity," "Extremely Loud & Incredibly Close"
Toni Barton – "The Big Wedding," "Sherlock Holmes"
Danielle Berman – "The Fate of the Furious," "Memento"
Kelly Berry – "Maze Runner: The Scorch Trials," "Spy"
Stefania Cella – "Black Mass," "The Great Beauty"
Ellen Christiansen – "The Wolf of Wall Street," "Across the Universe"
Jim Clay – "Woman in Gold," "Captain Corelli's Mandolin"
Beverley Dunn – "Pirates of the Caribbean: Dead Men Tell No Tales," "The Great Gatsby"
Brad Einhorn – "Hail, Caesar!," "A Time to Kill"
Antxón Gómez – "Julieta," "Che"
Regina Graves – "Café Society," "The Taking of Pelham 123"
Isabelle Guay – "Arrival," "The Revenant"
Paul Hotte – "Arrival," "300"
Elston Howard – "Jack Reacher: Never Go Back," "Ray"
Helen Jarvis – "Monuments Men," "Rise of the Planet of the Apes"
Tina Jones – "Belle," "The Last King of Scotland"
Kathy Lucas – "The Divergent Series: Allegiant," "Foxcatcher"
Naomi Shohan – "Winter's Tale," "American Beauty"
Carl Sprague – "Infinitely Polar Bear," "The Royal Tenenbaums"
Jon Gary Steele – "Burlesque," "American History X"
Patrick M. Sullivan, Jr. – "J. Edgar," "Memoirs of a Geisha"
Karen J. TenEyck – "Alice through the Looking Glass," "The Master"
Shane Andrew Vieau – "Suicide Squad," "Juno"
David Wasco – "La La Land," "Pulp Fiction"
Elizabeth Wilcox – "The BFG," "Rise of the Planet of the Apes"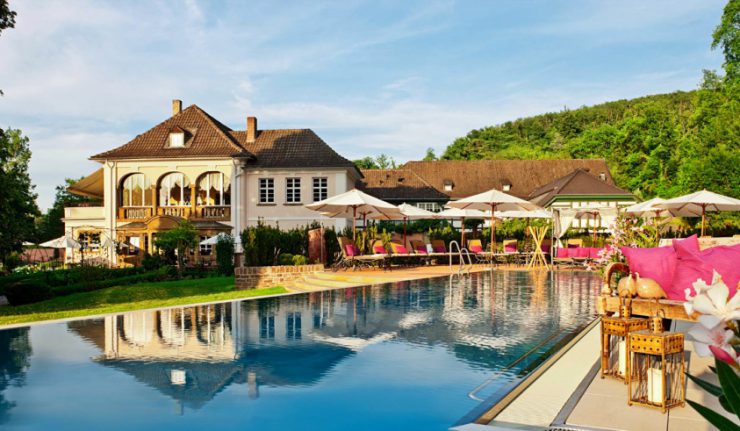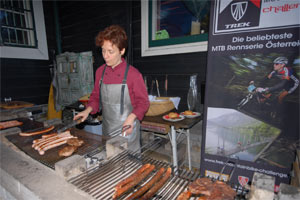 bo.lestroisanges.info